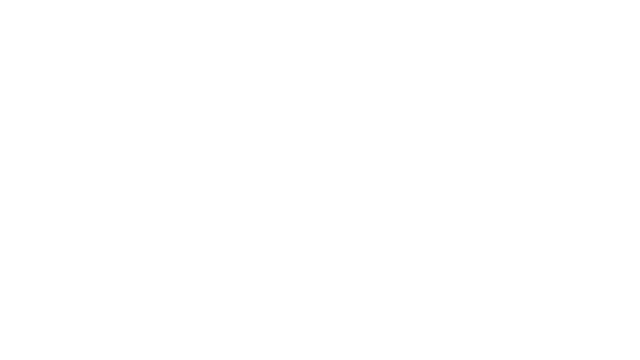 We interview the thought leaders, mavericks, and innovators who defy conventional wisdom and shift the paradigm on how to optimize our lives, health, and mindset … those who lead the way to a better, brighter, and more powerful world to come for mankind.
The Alpha Human Podcast sheds light on the stunning developments in technology, health, leadership strategies, science. nutrition and psychology that accelerates human performance. Advances in these areas promise wondrous progress to those committed to reaching the apex of human potential.
Learn how you can shape your destiny and become stronger, faster and smarter, uncover what lies ahead for the human race, and stay informed about the exponential advances that await our world, a future of unlimited resources, vigorous health, and greatly enhanced lifespans.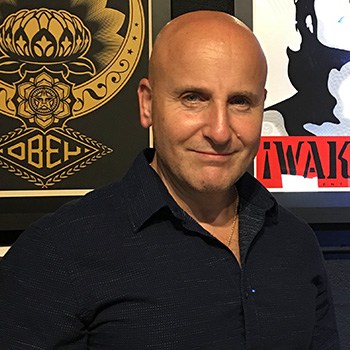 Lawrence Rosenberg is the host of The Alpha Human Podcast and the author of 4 books on sales, strategy, and peak performance, including Chase the Championship, a survival-of-the-fittest manifesto for the up and coming sales superstar – The Ultimate Art of War, a unique edition of Sun Tzu's legendary treatise that presents the master strategist's brilliant aphorisms in stark fashion and bold relief, and Competitive Persuasion – Why Dealmakers, Closers & Negotiators Rule the World, a step-by-step game plan for selling your way to the top of any company. His latest book, New Gap Selling – How to Unlock your True Value as a Sales Professional, details the process for converting complex consultative selling into short sales cycle wins by leveraging your hidden value in the customer journey.
For information on Lawrence's leadership, sales, peak performance, and coaching content visit:
www.newgapselling.com